G. Thomas Construction brings together experience, knowledge and a talented team of trade professionals who provide clients with projects all are proud of.
Gaining your trust and building a solid relationship for current and future projects is what we strive for. Being the largest remodeling firm is not where we're at. We want to be remembered for quality workmanship, communication, and timeliness.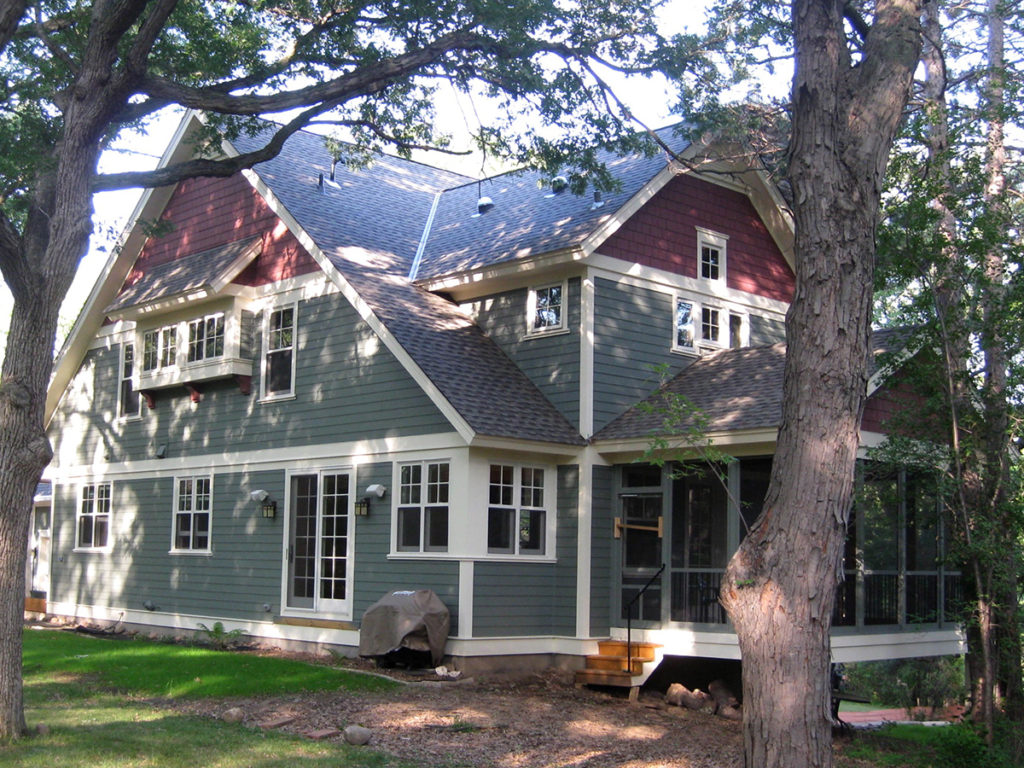 Please connect with us on your ideas and remember the following when selecting a remodeling contractor:
Contact more than one contractor.
Interview each contractor. You will most likely talk with your contractor daily, make sure it's someone you're comfortable with.
Compare proposals carefully. Pay attention to what is and what is not included. The cost at the end of project is as important as the price at the beginning.
Request references and verify.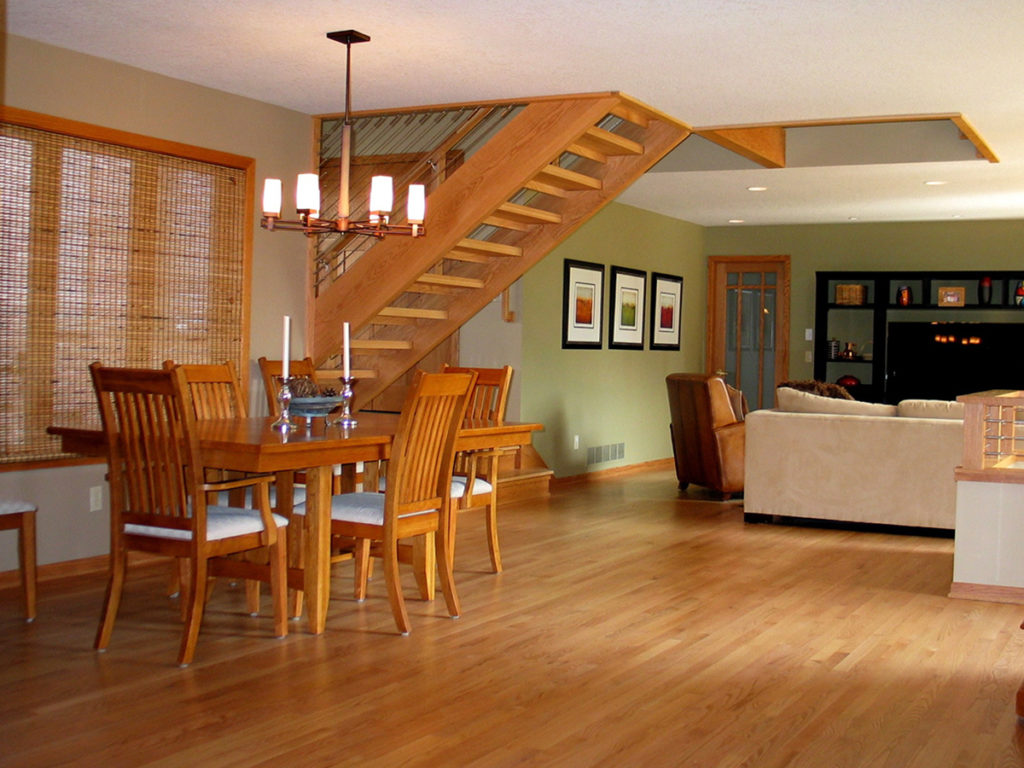 G. Thomas Construction Team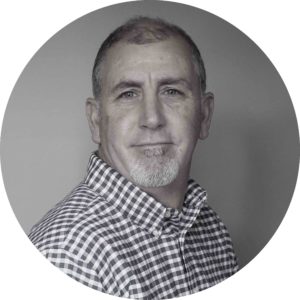 Greg
Greg's passion for construction began as far back as he can remember. Working with his father on numerous remodeling projects is where it all started. Greg received his Bachelor of Science Degree from Minnesota State Mankato and continued his education in construction management. He worked as a project manager for custom home builders and custom remodeling contractors before branching out on his own. When not working, Greg enjoys coaching youth sports, spending time with family and friends, hiking, bicycling or playing a round of golf.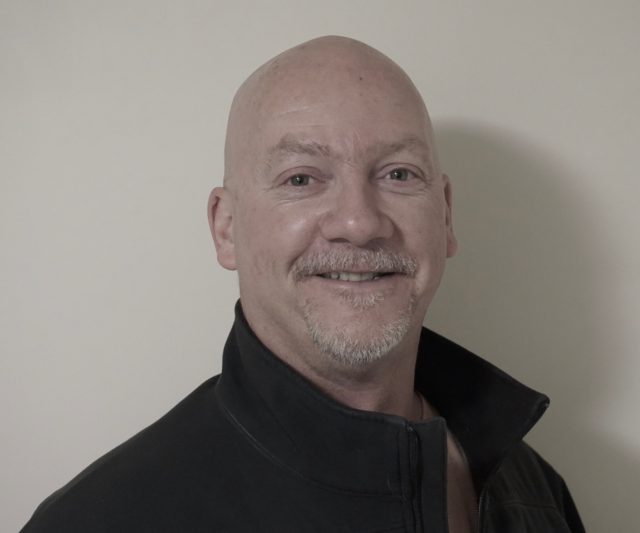 Scott
Scott has a long history in single family custom homes. He set tile and successfully operated his tile contracting business for over 20 years. Scott brings a strong background of construction knowledge, customer service and attention to detail to G. Thomas Construction.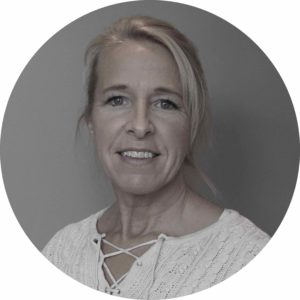 Kaarin
Kaarin worked for many years in the insurance industry until her third child came along. Knowing she wanted to spend more time with her children, she opened her own daycare center. When G. Thomas Construction opened it's doors, Kaarin shifted gears and put her organizational & bookkeeping skills to use in the new venture. Kaarin spends much of her spare time with family and friends in the outdoors hiking & biking. She also enjoys raising her chickens and volunteers at a local Stillwater horse stable.